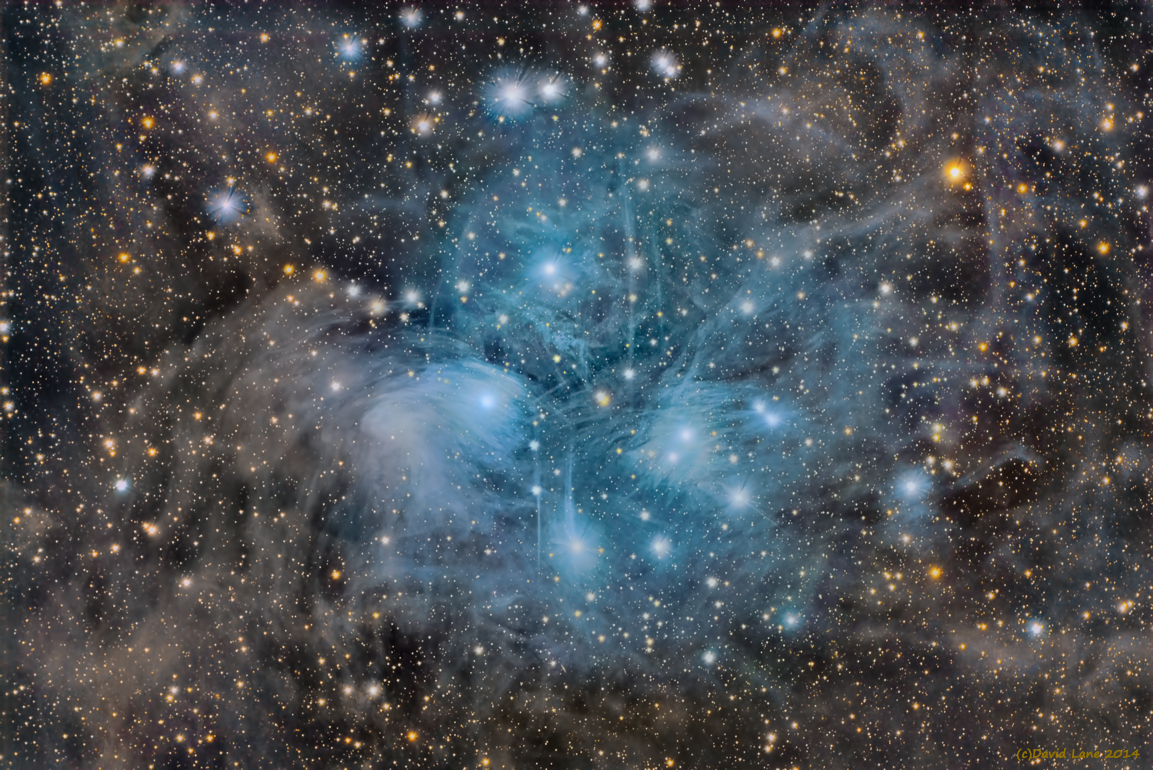 Explore the Universe in a Fun, Non-credit Class On-line for People Over 50
Come explore such cosmic sights as:
NASA's new helicopter drone on Mars
The moon of Saturn's that has an underground ocean
"The pillars of creation" where astronomers see new star systems being born right now
The monster black hole in the center of the Milky Way that got two California astronomers the 2020 Nobel prize
The undeniable traces of the "echo of creation" – the left-over energy of the Big Bang.
In this richly illustrated, non-technical Zoom class, Andrew Fraknoi (who is sometimes called "the Bay Area's public astronomer") will introduce the realms of the universe and the intriguing ideas about planets, stars, and galaxies that modern astronomy has revealed. For a more detailed outline of the six-week course, which goes from Oct. 11 to Nov. 15,
see: https://www.campusce.net/sfsu/course/course.aspx?C=794&pc=94&mc=&sc=
The class is offered through the San Francisco State's Osher Lifelong Learning Institute (OLLI). You must sign up for membership in OLLI to take the class (it's a modest fee.)
Andrew Fraknoi has taught introductory astronomy at colleges and universities for more than four decades. He was the California Professor of the Year in 2007 and has received many other awards for his career explaining astronomy in everyday language (including an asteroid being named after him). He is the lead author of a free, on-line astronomy textbook for beginners that has been used by more than half a million students. His fourth science fiction story, based on good astronomy, was published last month.
To register for this class, you first need to join OLLI and create a user name and password: https://www.campusce.net/sfsu/account/signin.aspx
Then go here to sign up for a membership: https://www.campusce.net/sfsu/course/course.aspx?C=465&pc=14&mc=&sc=
After you have signed up and paid for an account, you can register for classes.
Visit the Fall Catalog page at: https://www.campusce.net/sfsu/category/category.aspx?C=&S=94
Select the "sign in" box at the upper right corner of the page and sign in, using your new user name and password.
Select Andrew Fraknoi's class, Exploring the Universe: An Introduction to Astronomy.
Add the class to your cart.
Continue to purchase your registration for the class.
OLLI SF State is an active community of people age 50 and up engaged in learning through classes, interest groups, and events. Every year, they present over 100 different 6-week classes, and 2-hour mini-courses, all taught by highly knowledgeable and engaging educators. Annual membership is valid for one year from membership start date.
To learn more about OLLI and how to get involved, you can attend the free orientation session on Sept. 23. Reserve a place here: https://olli.sfsu.edu/announcements/3828
If you have any other questions about membership, course packages, or course registration, please email olli@sfsu.edu.